Our Club Groups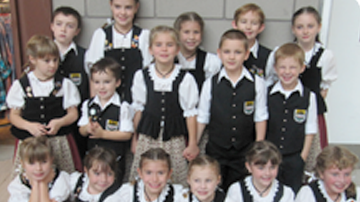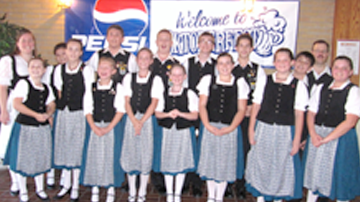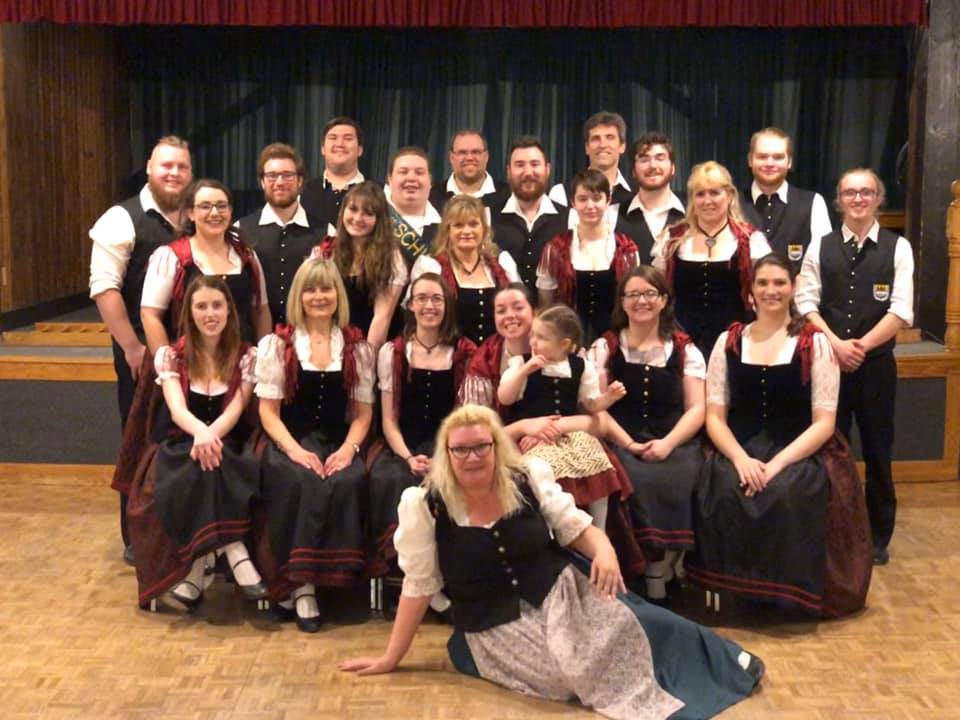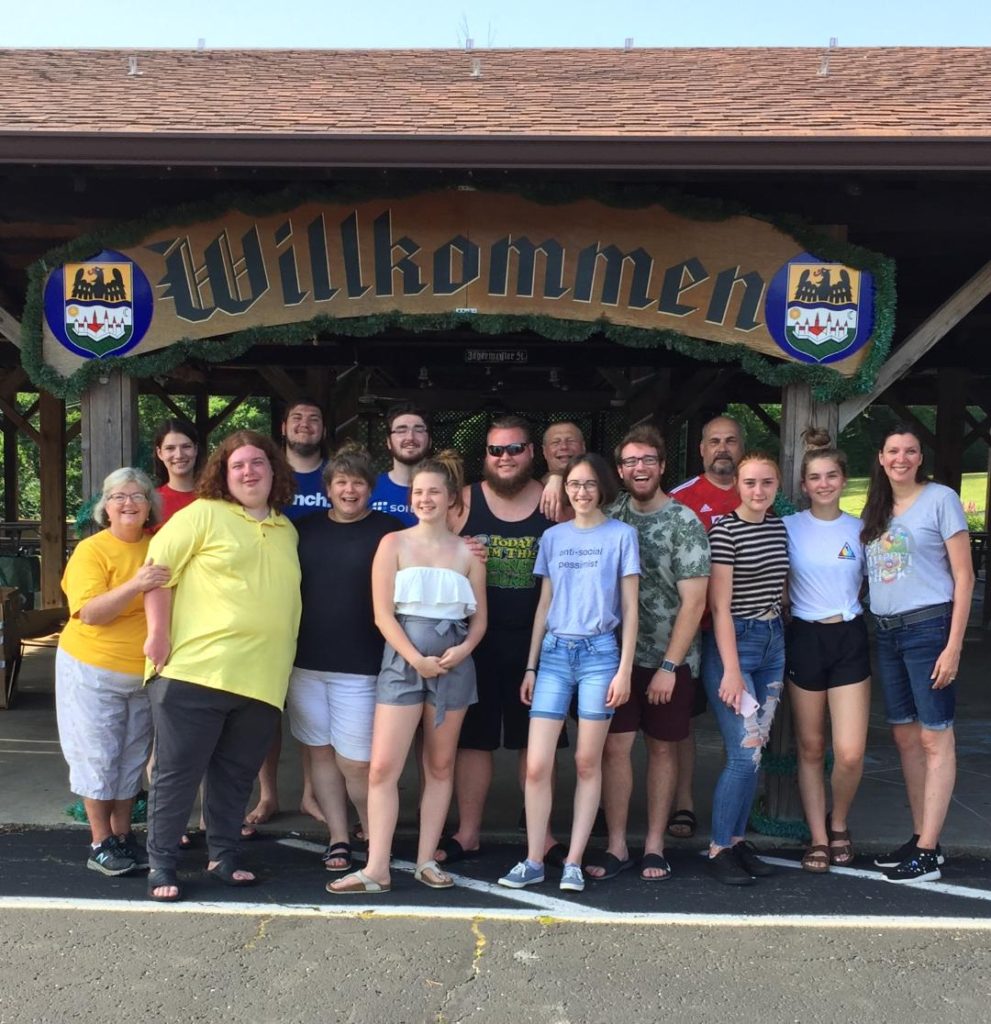 https://www.facebook.com/Freundschaft-Gruppe-Youth-Social-Group-Kitchener-Schwaben-Club-1750184885250463
Our Social Groups
Table Tennis

Tuesday Evenings: 6 – 8 pm Wed/Thursday Afternoons: 1- 3 pm.
New players are welcomed.
Ken Dennis (president) kenjdennis@hotmail.com or call 519 894-6695
Mia San Kitchener-Waterloo
See game dates & times below.
FC Bayern Munich Fan Club – FC Bayern Munich Soccer Games shown at the Schwaben Club
We are an Official Bayern Munich Fan Club called Mia San KW, only one of three in Canada. We meet for most games on the weekend at the Schwaben Club. We enjoy watching the games with other fans on a big screen projector and enjoy some food & beverages that are available. Everyone welcome and all ages, its a family friendly event.
Be sure to follow us on Facebook ( Mia San Kitchener-Waterloo) and Twitter @miasankw
Please also see our new website: www.miasankw.ca
To be added to the Mia San KW email list, send us an email at miasankw@gmail.com
Check out Schedule of Game showings https://www.facebook.com/Mia-San-Kitchener-Waterloo-148138248907244/
or https://www.facebook.com/SchwabenClub/ https://miasankw.ca/